Registration for the 2018 Season is CLOSED!!!!
Upcoming dates to remember:
*All dates are tentative and are subject to change.
March (First Half) - Registration Closes, team selection, and coaches clinics.
April - Practices - Games Begin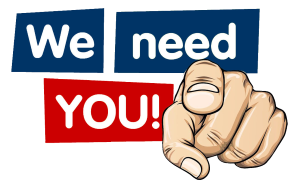 BOARD MEMBERS, COMMITTEE MEMBERS, and VOLUNTEERS NEEDED:
You could be a board member yourself or committee member or simply volunteer your time and skills. Bring your ideas, suggestions, and concerns to our next meeting.
If interested in attending a meeting please contact us for time and place of meeting. We would love to have you!
The following volunteer opportunities are currently available with Eugene Little League:
Equipment & Uniform Committee
Sponsorship/Fundraising Committee
Umpire Committee
Concession Committee
For full descriptions of available positions please contact informationmanager@eugenelittleleague.com
**Please remember that all of our Eugene Little League board members, coaches and umpires are all volunteers. Eugene Little League is a non-profit organization. We are parents and community members who donate a lot of time and hard work outside of our daily jobs and lives to make this league work for the children. We do not have a physical location for an office as do other programs. We work out of our homes, cars, on our phones and computers.
We appreciate your patience with us as there are only a hand full of people volunteering for ELL compared to the hundreds of families registering. We love serving the families in this community and want to keep this League going strong. **