THE MISSION OF EUGENE LITTLE LEAGUE
Our mission is to support children of all ages in the community by instilling the ideals of integrity, teamwork,
sportsmanship, courage, and respect so they may become decent, productive members of the community. It is also to provide a safe environment at practices, and games for ALL participants-players, managers, coaches, volunteers, umpires, and spectators. Little League and Eugene Little League do not limit participation in its activities on the basis of disability, race, color, creed, national origin, gender, and sexual preference or religion preference.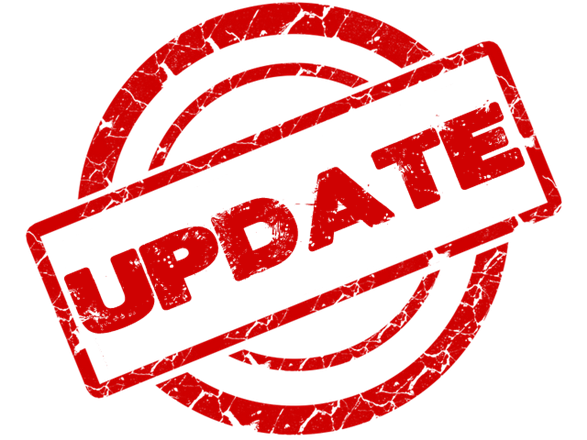 IMPORTANT:
Eugene Little League Fall Ball

Eugene Little League is looking for baseball players interested in playing fall baseball. If you are interested, please contact our League President at ellpresident@eugenelittleleague.com for more information.
Upcoming dates to remember:
*All dates are tentative and are subject to change.
September 9th
-

Potential Fall Ball Start Date
January 1st, 2019 - Early Registration Opens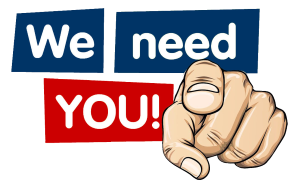 BOARD MEMBERS, COMMITTEE MEMBERS, and VOLUNTEERS NEEDED:
The baseball season may be over, but the Eugene Little League needs your help keeping this organization moving forward.
You could be a board member yourself or committee member or simply volunteer your time and skills. Bring your ideas, suggestions, and concerns to our next meeting. If you are interested in attending a meeting please contact us for time and place of meeting. We would love to have you!
Umpire Committee
Concession Committee
For full descriptions of available positions please contact informationmanager@eugenelittleleague.com
**Please remember that all of our Eugene Little League board members, coaches and umpires are all volunteers. Eugene Little League is a non-profit organization. We are parents and community members who donate a lot of time and hard work outside of our daily jobs and lives to make this league work for the children. We do not have a physical location for an office as do other programs. We work out of our homes, cars, on our phones and computers.
We appreciate your patience with us as there are only a hand full of people volunteering for ELL compared to the hundreds of families registering. We love serving the families in this community and want to keep this League going strong. **
---